14th Annual Conference on Sexuality and Consciousness presented by ISTA and Monde Osé ; An experience that may change your life!
THE CONFERENCE
There is no question that a conference of this nature is needed in Montreal and everywhere in the world. Every individual has a responsibility to learn a bit more about the relationship between spirituality and sexuality. This weekend conference is an exciting opportunity to meet like-minded people, expand your knowledge and consciousness, and learn about new tools that will support more fulfilling relationships and life experiences.
From Friday May 22 to Sunday May 24, 2015, experience 3 full days of Global Leaders and Teachers sharing their wisdom with you.
KEYNOTE SPEAKERS
It is with great pride that we present our four international keynote speakers.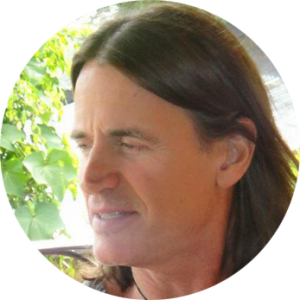 Baba Dez Nichols
ISTA and Conference Founder
schooloftemplearts.org
babadez.com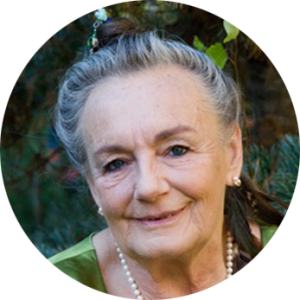 Ma Premo
Pioneer in Tantra, Sacred Sexuality and Goddess Rites
mapremo.com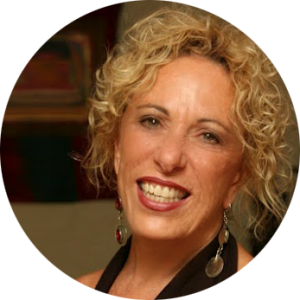 Laurie Handlers
Tantric Master and Intimacy Coach
butterflyworkshops.com
Tom Kaypacha Lescher
Astrologer and Spiritual Leader
newparadigmastrology.com
The Conference will be held in the heart of beautiful Downtown Montreal, Quebec at the Hotel Europa on Drummond.
CONFERENCE SCHEDULE
Thursday May 21, 2015
20:00 – 22:00 Meet and Greet for Speakers & Guests
Friday May 22, 2015
8:30 Registration
9:00 Opening Ceremony
9:30 – 18:00 Conferences & Workshops
20:00 Evening Celebrations
Saturday May 23, 2015
9:00 – 18:00 Conferences & Workshops
21:00 Monde Osé Party – Sex Magic
Sunday May 24, 2015
9:00 – 18:00 Conferences & Workshops
18:00 – 19:00 Closing Ceremonies
TICKETS
3 day weekend pass – PRESALE: $225 tis included (presale ends March 31, 2015)
3 day weekend pass – Regular: $250 txs included
*includes evening entertainment events as well as Monde Osé Party
2 day pass: $200 txs included
1 day pass: $100 txs included
Monde Ose Conference party
SEX MAGIC – $55 txs included
Available at:


You have questions? Don't hesitate to contact us!
info@mondeose.com
For all the information concerning the event and ISTA works:
https://sexualrenaissance.com/
---
---
Comments
---