Discovering the Ecstatic Body & Full Body Orgasms
Discovering the Ecstatic Body & Full Body Orgasms
Tantra 2 with Frank Mondeose

Friday November 7, 2014, 7pm – 10pm
Price: $25 (txs included)
"Introduction to Tantra" Talk
Heart Opening Tantric Puja
Saturday November 8, 2014, 10:00am-10pm
Price  : $175 (txs included)
(includes Friday)
Opening and Clearing Your Chakras
Learn 3 Steps to Activate the Full-Body Orgasm
Discover the Secret to Becoming Multi-Orgasmic
Experience the Power of the Senses in a Tantric Ritual
During this experiential workshop, you will expand your capacity for pleasure. You will experience a full-body orgasm and learn how to bring a new level of aliveness into your sexual relating and other aspects of your life. You will leave this weekend with a tool kit for being more present, radiant and aware in your life and relationships.

This weekend is open to individuals and couples.
There is no nudity or sexual touch in this class.
Reiki Grandmaster Academy
460 Rue Saint Catherine West, Suite 708, Montreal, Quebec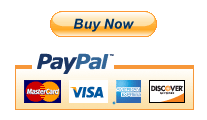 Facilitated by: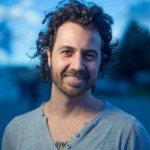 Frank Mondeose (Montreal, Canada)
International Speaker, Tantric Guide, and Intimacy Coach, Frank helps individuals discover and experience more freedom in their sexuality and everyday lives. His techniques support bridging the gap between sexuality and spirituality, expanding consciousness and promoting a healthier perspective of sex in a hyper-sexualized Western culture.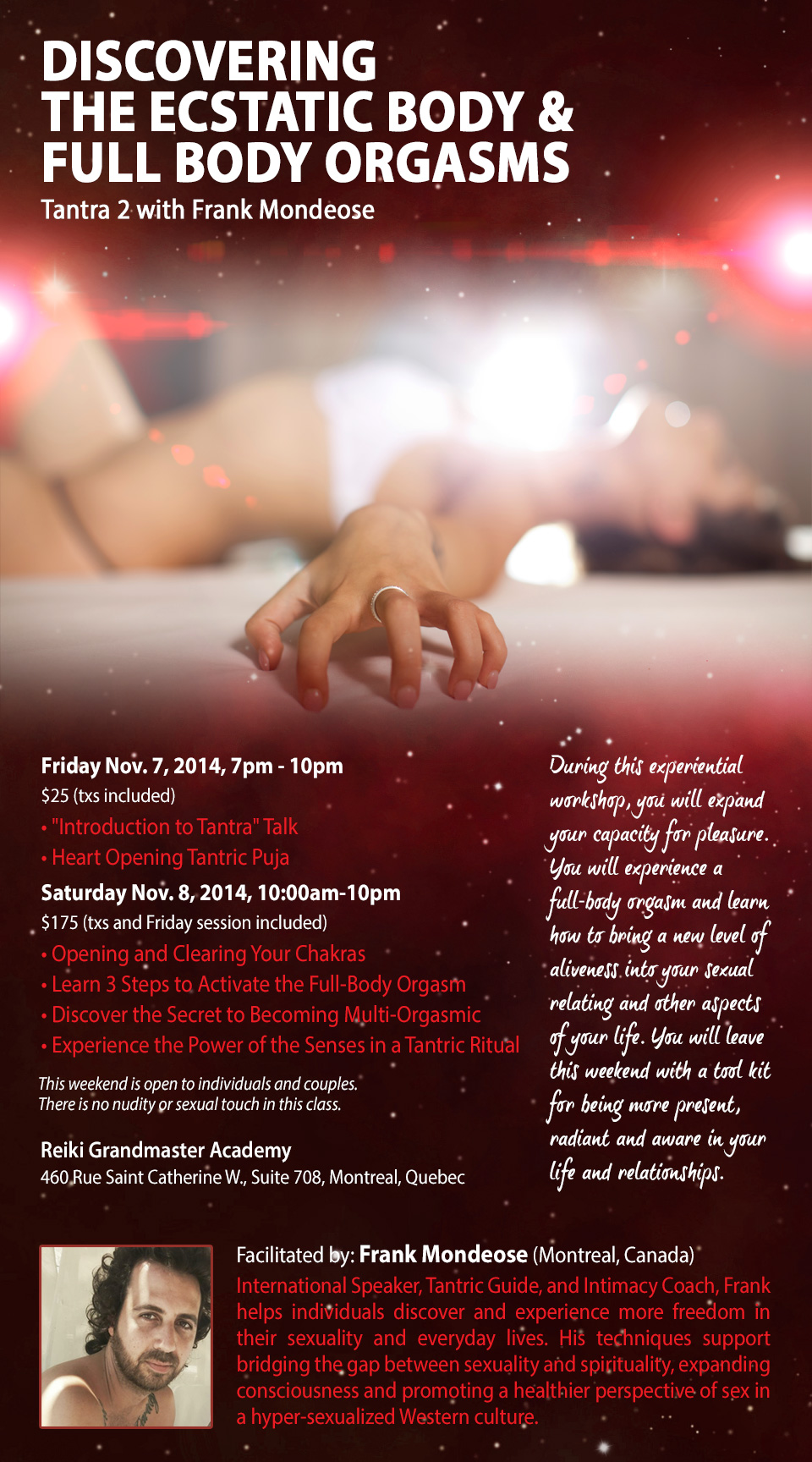 ---
---
Comments
---