LEVEL 1, ISTA – April 4 – 10, 2015: Lake Atitlan, Guatemala

LEVEL 1, ISTA – April 4 – 10, 2015: Lake Atitlan, Guatemala
The Spiritual Sexual Shamanic Experience returns Easter 2015 to Lake Atitlan in Guatemala.
Thousands of people around the planet have participated in this 7 – day intensive retreat and this is the 3rd time it will be unfolding at the stunning eco-retreat, Villa Sumaya, at what many consider, the most beautiful lake in the world, in Guatemala.
​
We have a dynamic team coming together, lead by the sparkling ball of dynamite that is Triambika Ma Vive and co-facilitated by liberation-lover, Lawrence Lanoff and Guatemala-addict, Araminta Barbour.
​​Triambika Ma Vive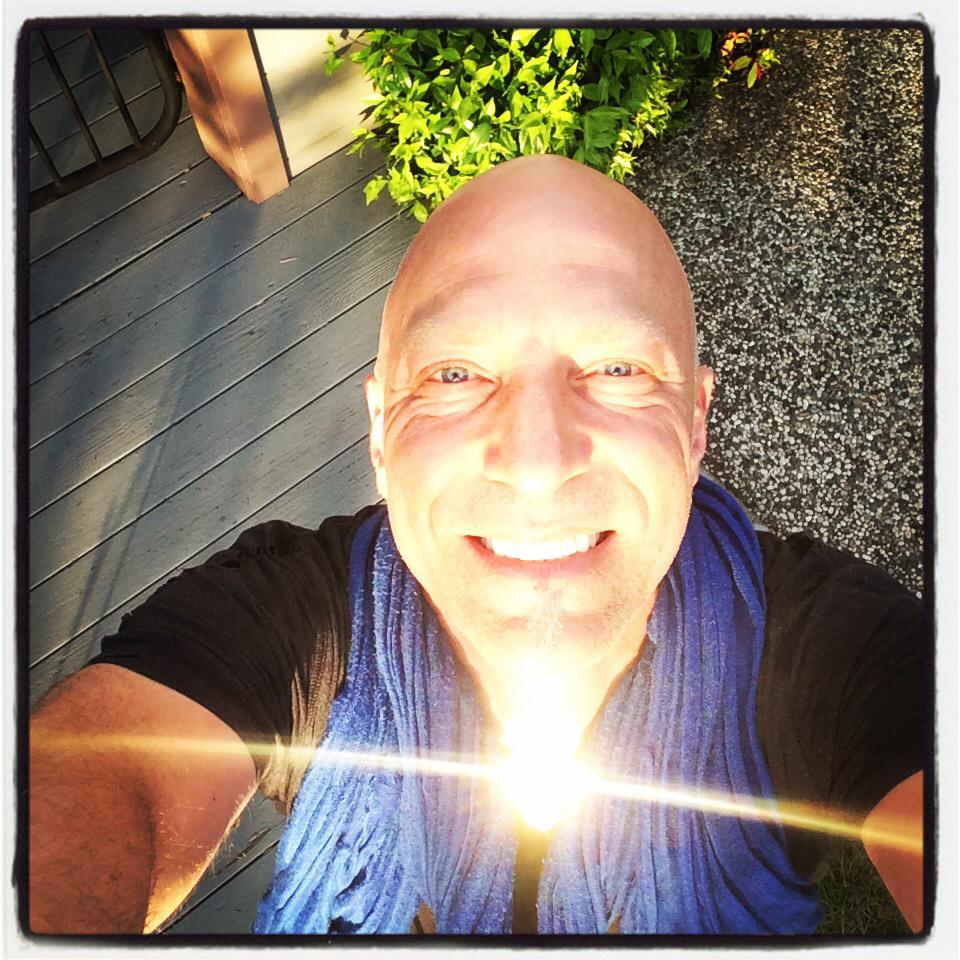 We are fortunate to also have gifted Karina Velasco joining us as Guest Speaker to guide morning movement experiences and share her knowledge on nutrition and sensual feasts.

​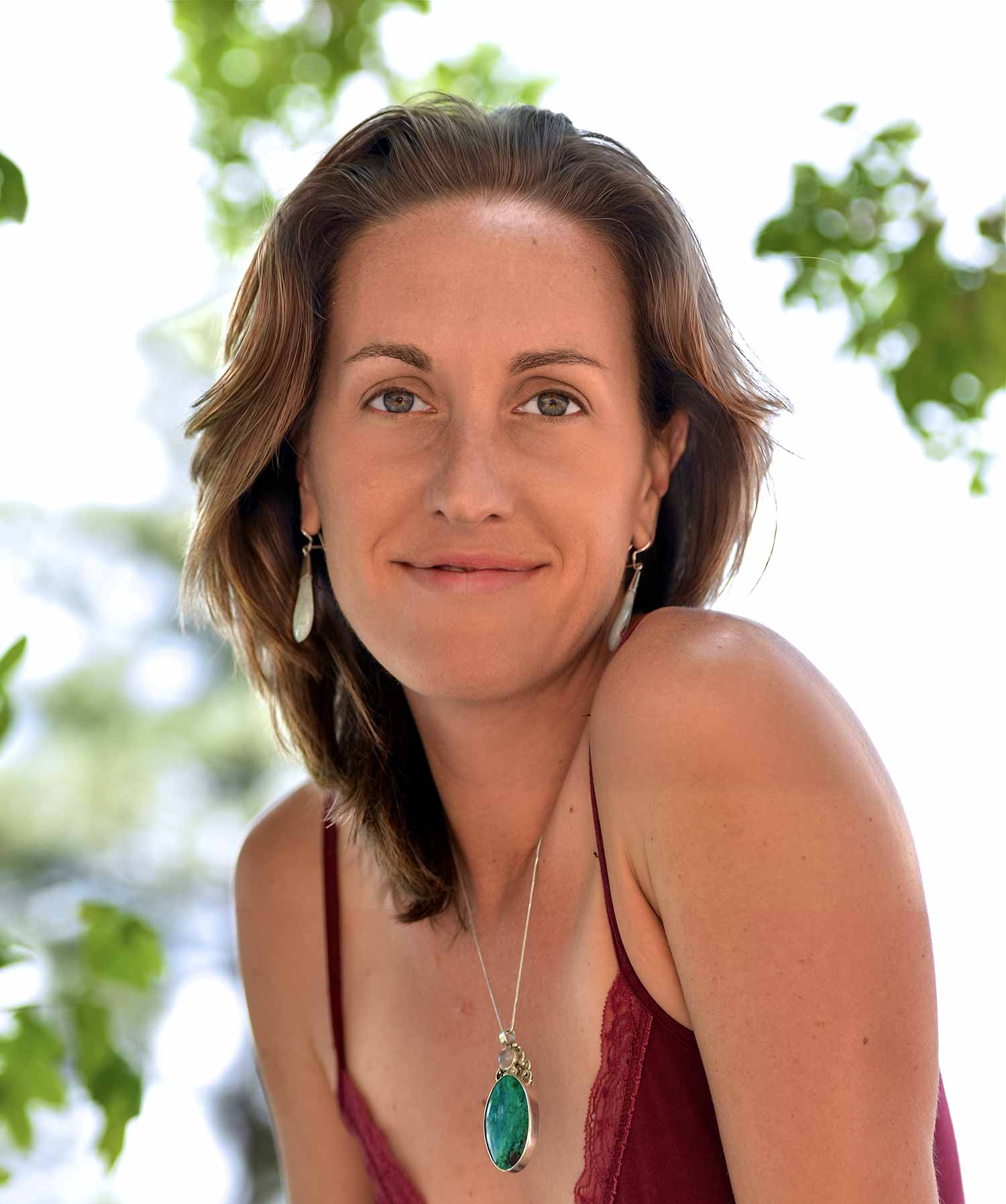 Araminta Barbour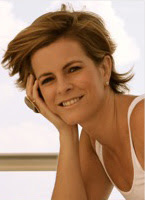 Karina Velasco (Guest Speaker)

Frank Mondeose and Panther Wilde will be assisting, bringing their passion for this journey, their deep experience with the ISTA global tribe, and their giant hearts to our circle.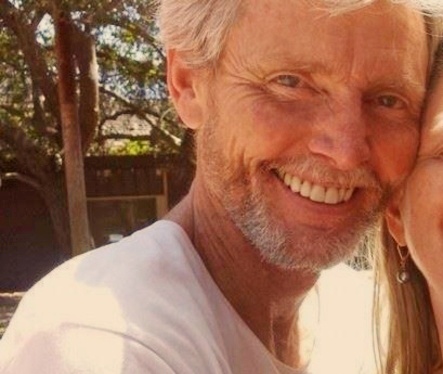 Panther Wilde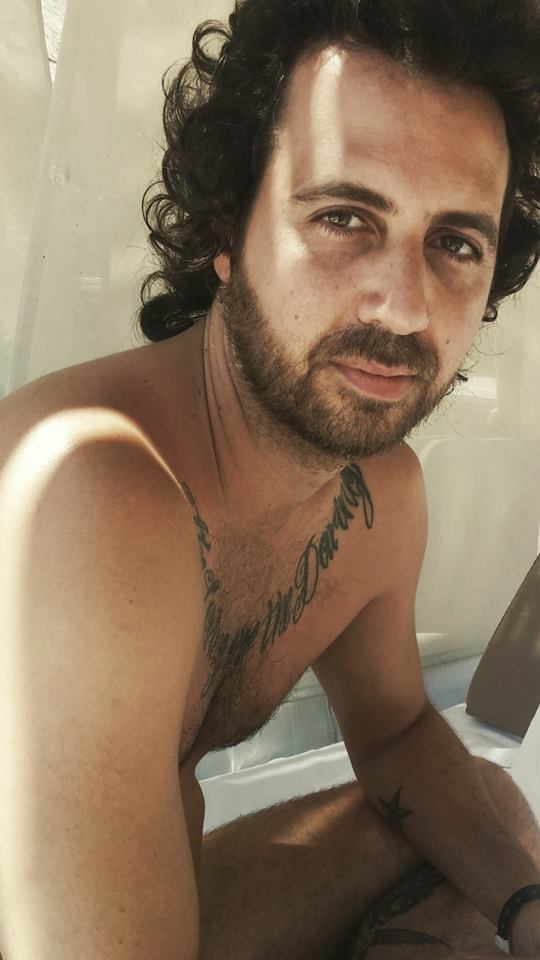 Frank Mondeose
Now is the time to benefit from the early bird prices, available through January 15th, 2015 by making a $450 (USD) deposit to register. Doing so, will save you over 20% as an international single or couple attendee. If you have questions and wish to speak directly to gain more clarity on this event or discuss any concerns that you may have, please get in touch and a skype call can be arranged.Are you yearning to have the tools to break free from limits imposed by our dysfunctional cultural constructs? Then, this training is for you.

The shamanic path honors the deep internal desire to claim all of our inherent power and to wield it with intention, integrity and unswerving presence whilst listening to the wisdom from our hearts as our guide.

We will study energy, how to build power and how to face and integrate our shadow so that we are the creators of our reality rather than reacting to the matrix. Unfortunately, society does not encourage us to express the wilder, instinctual side of our natures – our soulful, emotional and spiritual selves. Deep fear of our sexual energy has permeated our species throughout the centuries and the war between the sexes has raged since we can recall. 

​
To fully walk in our power, there comes a time when we each must journey within ourselves to find our own true relationship to our life force sexual energy. Most of the sacred sexual teachings went underground centuries ago leaving most of us uninitiated in how to circulate our life-force energy and use it for self-healing, spiritual integration and to manifest our dreams. Instead, we received layers of guilt and shame and fear about our bodies, our yearnings, our desires till we learned to suppress them even from ourselves – and with it our ability to walk as empowered creators of our lives.


This training offers you a safe space to reclaim your birthright to be an 
empowered heart-centred creator to break the chains that may be dulling your life fore energy.
​

This is an invitation to join us to sate the passionate longing of your inner nonconformist 
to stand at the edge and to leap ever more fully into makin
g a unique purposeful contribution to our world – to begin to feel what it is like to no longer deny any aspect of who you are and become part of the inevitable dawning of a new age. This training is about full integration – dark and light, masculine and feminine, heaven and earth.

Are you being called?
All the information about this training -facilitated by some of the leading guides in this field  is available here:
www.guatemalatraining.com

Our liberation – learning to truly love and be loved without any fear
​, guilt or shame is a journey that will take you to your core. This isn't a holiday retreat – this will be an intensive transformational experience that will impact your relationship with life and everyone and everything in it that has meaning to you indefinitely.
You can hear from many previous participants from all over the globe both in writing and on video through this link. Click here to find out what their journey with the ISTA Level 1 brought to them.  – https://www.guatemalatraining.com/testimonials/
Do not hesitate to contact Araminta, who is coordinating this event.
​​
Support with transportation, hotels and pre-and post events and adventures can all be arranged to maximise your journey to this jewel of a country in Central America:
info@guatemalatraining.com 

Final reminder, that there is a wealth of information, videos, radio interviews, links to explore on the main website about this particular journey – please take a moment to find out more: www.guatemalatraining.com
We look forward to joining with you,Love,
​ The ISTA Guatemala Team​
​

---
---
Comments
---